Connecting Science and Society
It's a long-held belief that a series of dams in the Snake River in Northwest USA constructed nearly 50 years ago has led to serious declines in Chinook salmon populations. However, new research by Dr David Welch and his team from Kintama Research Services Ltd shows that survival of Chinook salmon measured by a wide range of government agencies has fallen by 65% along the whole North American West Coast over this period. These results have significant implications for informing conservation strategies to protect and restore this important species.
BREAKING BOUNDARIES IN PHYSICS & TECHNOLOGY In this exciting edition of Scientia, we showcase some of the latest discoveries and innovations across the interconnected fields of engineering, technology and the physical sciences. To begin,...
BUILDING BRIGHTER FUTURES THROUGH INNOVATION IN PSYCHOLOGY AND NEUROSCIENCE This important and timely issue of Scientia showcases the scientists striving to build brighter futures for humankind through their pioneering endeavours across...
  NEW HORIZONS IN EARTH SCIENCE AND ASTRONOMY   In these challenging and uncertain times, it is with great pleasure that I introduce this captivating edition of Scientia, which showcases a diverse collection of research, on topics ranging from climate change...
Scientists and clinicians rely on data to inform their practice and make decisions in a variety of medical settings. For data to be meaningful they need to be translated into actionable information and interpreted by the user. Access to a sheer amount of data can, in itself, pose a challenge. Dr Guo-Qiang 'GQ' Zhang from the University of Texas Health Science Center at Houston (UTHealth) has developed several innovative systems that provide a user-friendly interface for handling large-scale, multi-centre clinical data.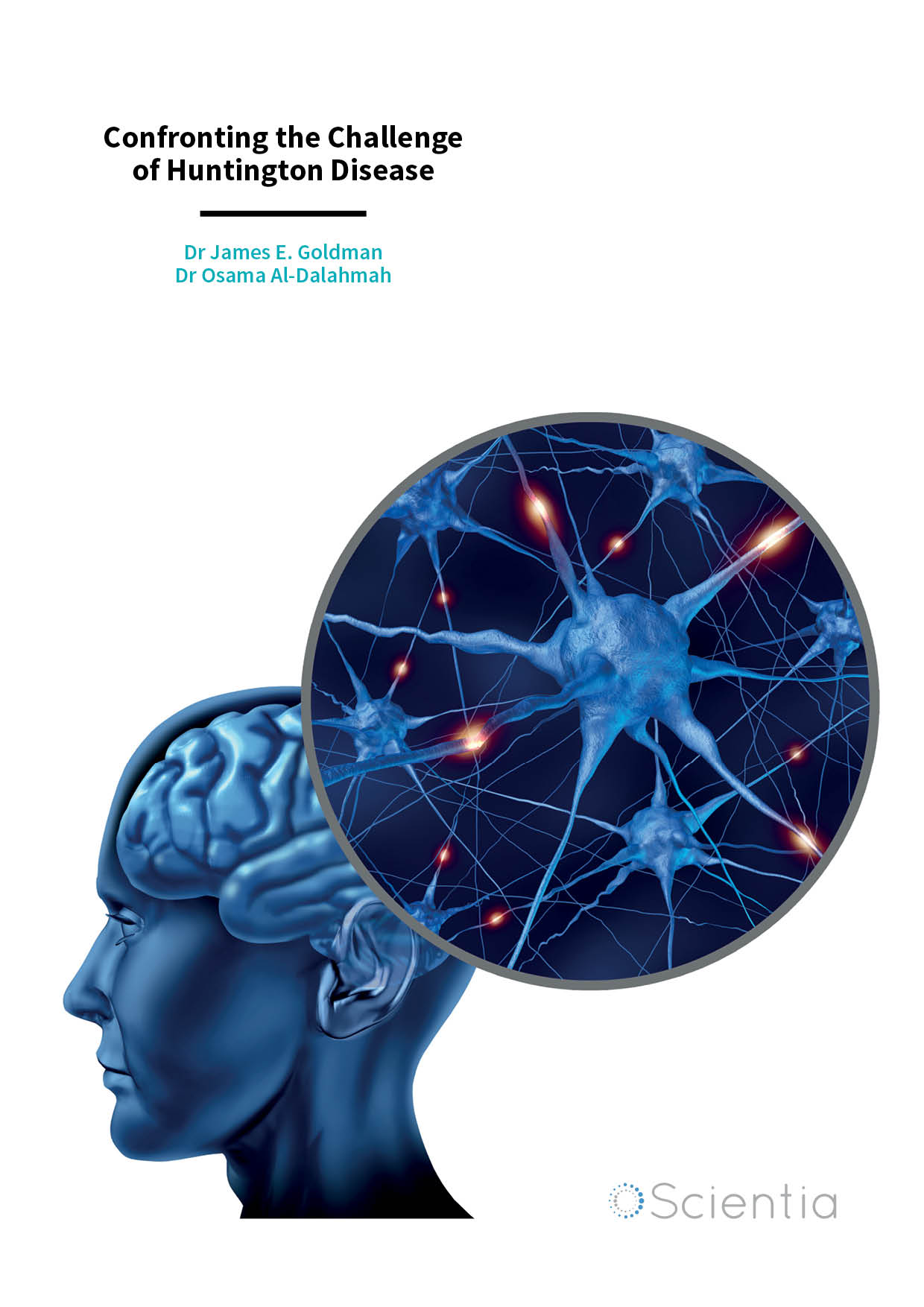 Huntington disease (HD) is an inherited and progressive neurological disorder which is currently fatal. Dr James E. Goldman and Dr Osama Al-Dalahmah, both at Columbia University, USA, are utilising new techniques in molecular biology to better understand the brain pathology associated with HD. Their vision is to develop therapeutics that can slow the progression of the disease, and ultimately, treat and even prevent it.
We encourage all formats of sharing and republishing of our articles. Whether you want to host on your website, publication or blog, we welcome this. Find out more
Since the discovery of the novel coronavirus causing COVID-19 in December 2019, science has taken the centre stage of everyone's lives. Virologists, epidemiologists, and other health scientists have become daily features in the media, while politicians and the public are turning to science to answer important questions. Scientists have rallied to answer these questions in a race against the clock, where every day of inaction means a matter of life and death for potentially thousands of families.
BARRIER FREE POLICY
No pay walls. No subscription walls. No language barrier. Simple instant public access to science – opening a dialogue between science and society.
Scientia adheres to the open access policy. Open Access (OA) stands for unrestricted access and unrestricted reuse.