Connecting Science and Society
To accomplish even a simple goal, our brain must coordinate thousands of pieces of information, remember which parts are relevant, and ignore anything that is extraneous. Dr Mark D'Esposito of the University of California, Berkeley, studies how different parts of the brain work together to create working memory, the cognitive system that temporarily and actively holds information in mind allowing us to complete complex tasks.
CELEBRATING DISCOVERY AND INNOVATION IN GENETIC SCIENCE This important issue of Scientia showcases the vital work of scientists in the field of genetics, the branch of biology concerned with the study of genes, genetic variation, and heredity....
COMBATTING CLIMATE CHANGE & ECOLOGICAL COLLAPSE In this critical issue of Scientia, we address the two greatest threats that humanity has ever faced: climate change and ecological collapse. As two sides of the same coin, these human-induced...
SCIENTIFIC SOLUTIONS FOR SUSTAINABLE AGRICULTURE In this important edition of Scientia, we address one of the greatest challenges of our time – ensuring food security and agricultural sustainability into the future. Here, we feature a broad...
Women of colour face many obstacles in their pursuit of STEM education and employment, especially in the field of physics. Dr Apriel Hodari, Principal Investigator at Eureka Scientific, and Dr Angela Johnson of Saint Mary's College of Maryland, have been working on strategies to remove these barriers. Their solution involves significant cultural change within an institution, catalysed by strong leadership at the top.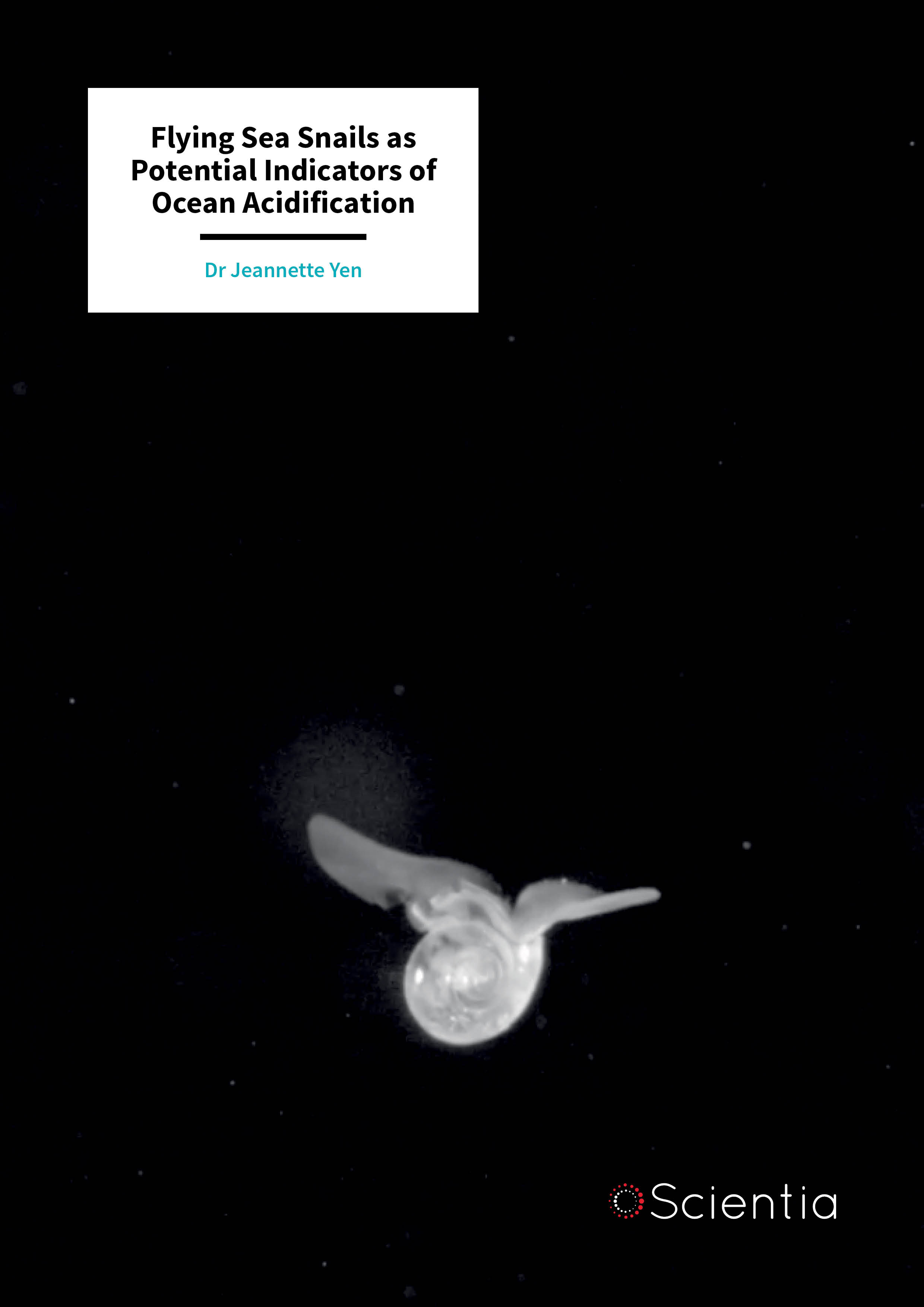 Ocean acidification, caused by increasing atmospheric carbon dioxide, is having a negative impact on marine ecosystems. To effectively respond to the issue, a deep understanding of it is absolutely necessary.
BARRIER FREE POLICY
No pay walls. No subscription walls. No language barrier. Simple instant public access to science – opening a dialogue between science and society.
Scientia adheres to the open access policy. Open Access (OA) stands for unrestricted access and unrestricted reuse.