Connecting Science and Society
Our nervous system has such an important function in our body that neurons have their own bodyguards. Known as glial cells, they protect brain cells against injury and prevent damage. Dr Mary Logan and Dr Sean Speese, both based at the Jungers Center for...
CELEBRATING DISCOVERY AND INNOVATION IN GENETIC SCIENCE This important issue of Scientia showcases the vital work of scientists in the field of genetics, the branch of biology concerned with the study of genes, genetic variation, and heredity....
COMBATTING CLIMATE CHANGE & ECOLOGICAL COLLAPSE In this critical issue of Scientia, we address the two greatest threats that humanity has ever faced: climate change and ecological collapse. As two sides of the same coin, these human-induced...
SCIENTIFIC SOLUTIONS FOR SUSTAINABLE AGRICULTURE In this important edition of Scientia, we address one of the greatest challenges of our time – ensuring food security and agricultural sustainability into the future. Here, we feature a broad...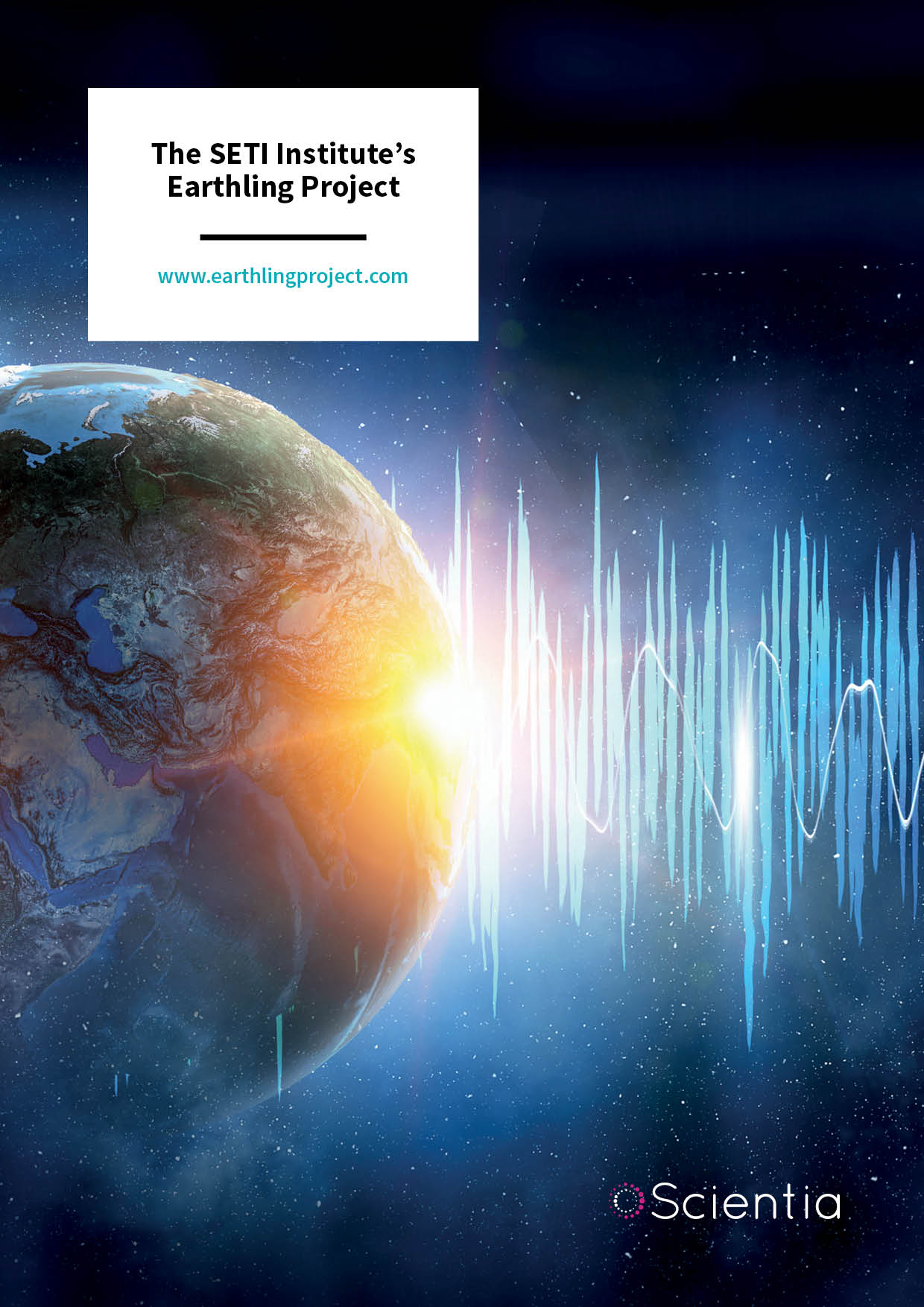 An exciting new endeavour at the SETI Institute, the Earthling project, aims to connect humans around the world through the universal language of music. Charged with the task of creating music that represents us as humans, composer Felipe Pérez Santiago aims to foster...
Established almost two centuries ago, the Royal Astronomical Society (RAS) is the UK's learned society dedicated to facilitating and promoting the study of astronomy, solar-system science and geophysics. In this exclusive interview, we speak with the Society's...
BARRIER FREE POLICY
No pay walls. No subscription walls. No language barrier. Simple instant public access to science – opening a dialogue between science and society.
Scientia adheres to the open access policy. Open Access (OA) stands for unrestricted access and unrestricted reuse.