Connecting Science and Society
Engineering is one of the most impactful and transformative fields of teaching, research, and practice, as it shapes the world we live in and ensures the functioning of many systems that maintain human life. The Colorado School of Mines created the first Humanitarian Engineering (HE) program to train engineering students to devise solutions that are efficient, ethical, socially responsible and sustainable. Its students work closely with the communities they serve, thinking critically about their needs.
BREAKING BOUNDARIES IN PHYSICS & TECHNOLOGY In this exciting edition of Scientia, we showcase some of the latest discoveries and innovations across the interconnected fields of engineering, technology and the physical sciences. To begin,...
BUILDING BRIGHTER FUTURES THROUGH INNOVATION IN PSYCHOLOGY AND NEUROSCIENCE This important and timely issue of Scientia showcases the scientists striving to build brighter futures for humankind through their pioneering endeavours across...
  NEW HORIZONS IN EARTH SCIENCE AND ASTRONOMY   In these challenging and uncertain times, it is with great pleasure that I introduce this captivating edition of Scientia, which showcases a diverse collection of research, on topics ranging from climate change...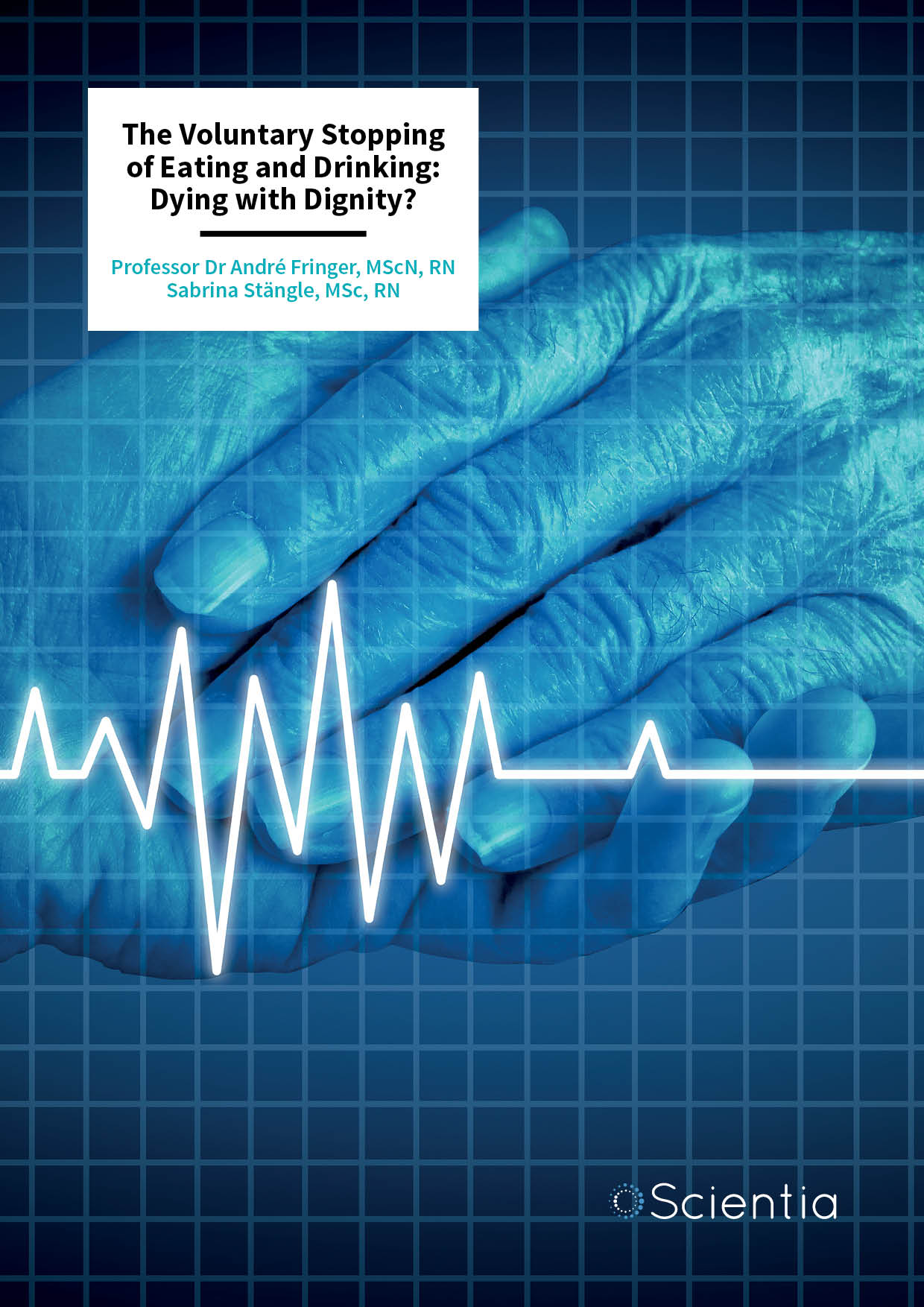 To die with dignity is a common wish but not one that is easily granted. Professor Dr André Fringer and Mrs Sabrina Stängle, both of the Zurich University of Applied Sciences, are investigating the voluntary stopping of eating and drinking (VSED) as a means to hasten death as an alternative to active euthanasia. Their work is driving forward our understanding of the medical and ethical ramifications of this practice.
Scientists and clinicians rely on data to inform their practice and make decisions in a variety of medical settings. For data to be meaningful they need to be translated into actionable information and interpreted by the user. Access to a sheer amount of data can, in itself, pose a challenge. Dr Guo-Qiang 'GQ' Zhang from the University of Texas Health Science Center at Houston (UTHealth) has developed several innovative systems that provide a user-friendly interface for handling large-scale, multi-centre clinical data.
We encourage all formats of sharing and republishing of our articles. Whether you want to host on your website, publication or blog, we welcome this. Find out more
Effective science communication is now recognised as an important component of science itself, warranting its own consideration. Many research projects, especially those attracting public funding, now have a dedicated communication strategy for disseminating their findings and engaging with the public. This has an important purpose beyond any individual message – bridging the gap to the public helps to prevent mistrust of scientists.
BARRIER FREE POLICY
No pay walls. No subscription walls. No language barrier. Simple instant public access to science – opening a dialogue between science and society.
Scientia adheres to the open access policy. Open Access (OA) stands for unrestricted access and unrestricted reuse.