Connecting Science and Society
With ongoing climate change, land use change, and changing disturbance regimes that negatively impact Earth's ecosystems, it is critical that educators convey the importance of safeguarding the natural environment to younger generations to prepare them to face current and future environmental challenges. Teaching Change comprises a collection of innovative programs aimed at strengthening the relationship between youth and nature in Hawaiʻi while also inspiring Hawaii's youth to become the next generation of natural resource scientists and managers. Teaching Change addresses this mission through immersive, place-based, outdoor Field Courses for local students, and Teacher Training Workshops for local teachers.
STRENGTHENING THE STEM COMMUNITY THROUGH INCLUSIVE EDUCATION In this critical issue of Scientia, we showcase an inspiring array of projects, each seeking to enhance science, technology, engineering and mathematics (STEM) education worldwide....
SHAPING A BETTER WORLD THROUGH SOCIAL SCIENCE AND HUMANITIES RESEARCH In this captivating edition of Scientia, we showcase a diverse selection of research achievements across the humanities and social sciences, from history to linguistics, and...
CELEBRATING DISCOVERY AND INNOVATION IN GENETIC SCIENCE This important issue of Scientia showcases the vital work of scientists in the field of genetics, the branch of biology concerned with the study of genes, genetic variation, and heredity....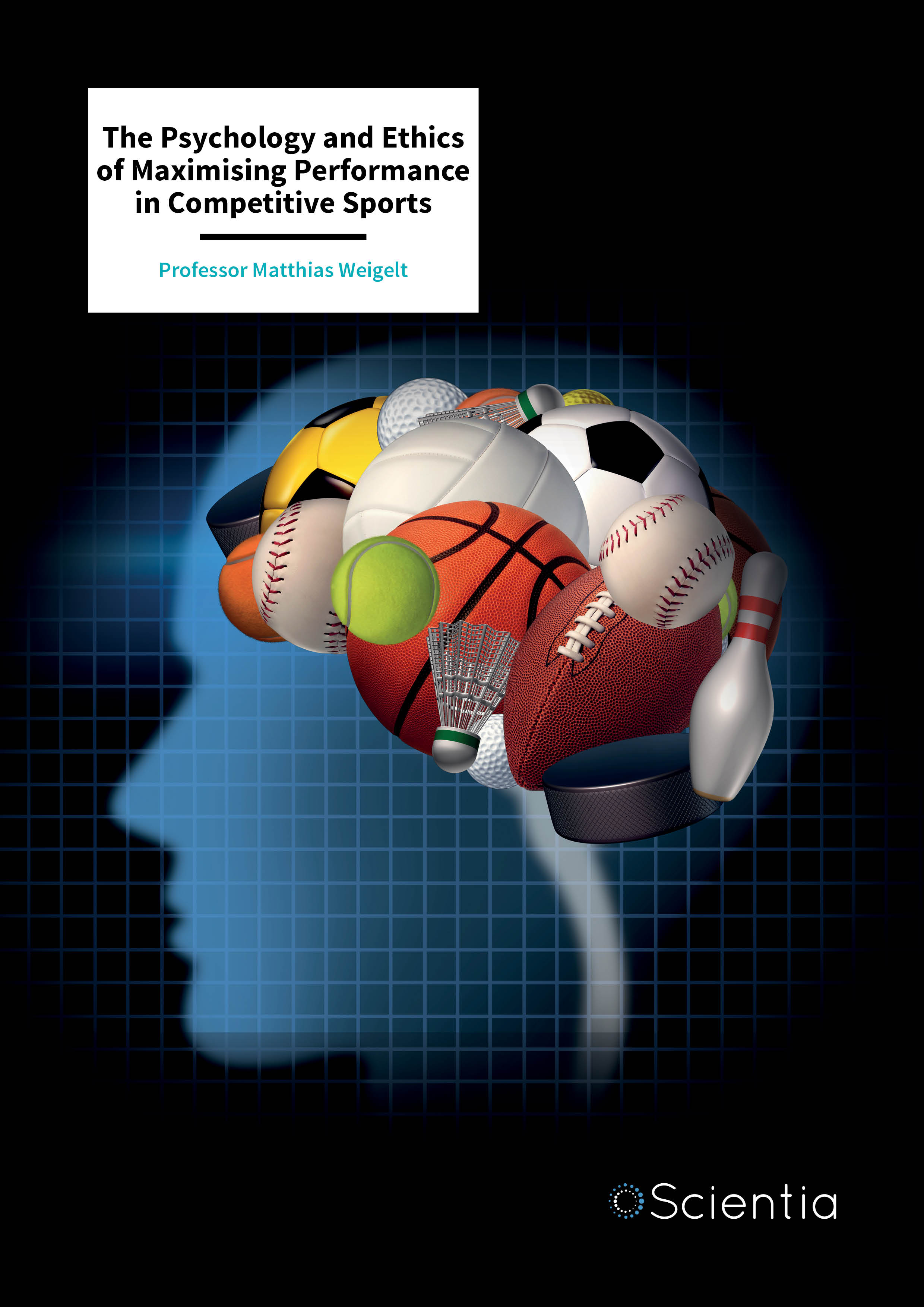 In sporting performance, developing a competitive edge over opponents is essential. Professor Matthias Weigelt at the University of Paderborn, Germany, specialises in the application of psychological theory and methods to the understanding and enhancement of athletic performance. Read on to discover how by taking a cognitive neuroscientific approach to understanding deceptive actions in sports, Professor Weigelt is unravelling the processes underlying expertise in responding to head fakes in basketball with critical ethical implications.
Mental health conditions such as anxiety disorders significantly impact on the quality of life of sufferers, their physical health and psycho-social functioning. Given the high prevalence and extent of impairment inflicted on affected individuals, the economic cost to public health is substantial. Professor Christine Larson at the University of Wisconsin-Milwaukee, USA, seeks to identify new and more effective targets for intervention by better understanding the relationship between brain function, cognitive processing, and emotion.
Sometimes, science can feel like a joke. Experiments don't work, simulations produce physically impossible outcomes, and a question that you thought would take two weeks to answer instead can take two years. All too often we hide the messiness of science, presenting progress as linear rather than admitting the missteps and follies along the way. But surprises and setbacks shape the story of science as a human endeavour, and if we are unwilling to share this side of science, to laugh at ourselves, we risk alienating society from science altogether.
BARRIER FREE POLICY
No pay walls. No subscription walls. No language barrier. Simple instant public access to science – opening a dialogue between science and society.
Scientia adheres to the open access policy. Open Access (OA) stands for unrestricted access and unrestricted reuse.