Connecting Science and Society
In the United States, there are thousands of industrial sites contaminated by the irresponsible disposal of chemical waste. The higher than expected frequency of cancer cases near these sites has caused alarm, since many of the chemical contaminants found at these sites have been linked to the development of long-term health problems, including cancer. As leaders of the Massachusetts Institute of Technology Superfund Research Program, Dr Jennifer Kay (Research Scientist and Research Translation Director) and Professor Bevin Page Engelward (Program Director) are using their expertise to investigate the genetic factors that influence susceptibility to adverse health outcomes following exposure to environmental chemicals.
ACHIEVING AGRICULTURAL SUSTAINABILITY THROUGH INNOVATION This critical issue of Scientia celebrates scientists who tackle one of the greatest challenges of our time: ensuring global food security and agricultural sustainability into the future....
IMPROVING HEALTH ACROSS THE GLOBE: INNOVATIONS FOR A NEW DECADE We open 2020 and this critical issue of Scientia by celebrating a diverse range of scientific breakthroughs and achievements that are driving forward health and well-being worldwide. In this new...
STRENGTHENING THE STEM COMMUNITY THROUGH INCLUSIVE EDUCATION In this critical issue of Scientia, we showcase an inspiring array of projects, each seeking to enhance science, technology, engineering and mathematics (STEM) education worldwide....
We all know exercise is good for us. In addition to the renowned physical benefits, Professor Kirk Erickson in the Department of Psychology at the University of Pittsburgh is providing powerful evidence that exercise may improve cognitive faculties throughout the lifespan. Read on to discover the wide range of ways in which exercise can help us to live our lives to the fullest across the years, and how the emerging field of health neuroscience may inform public health policy for our better good.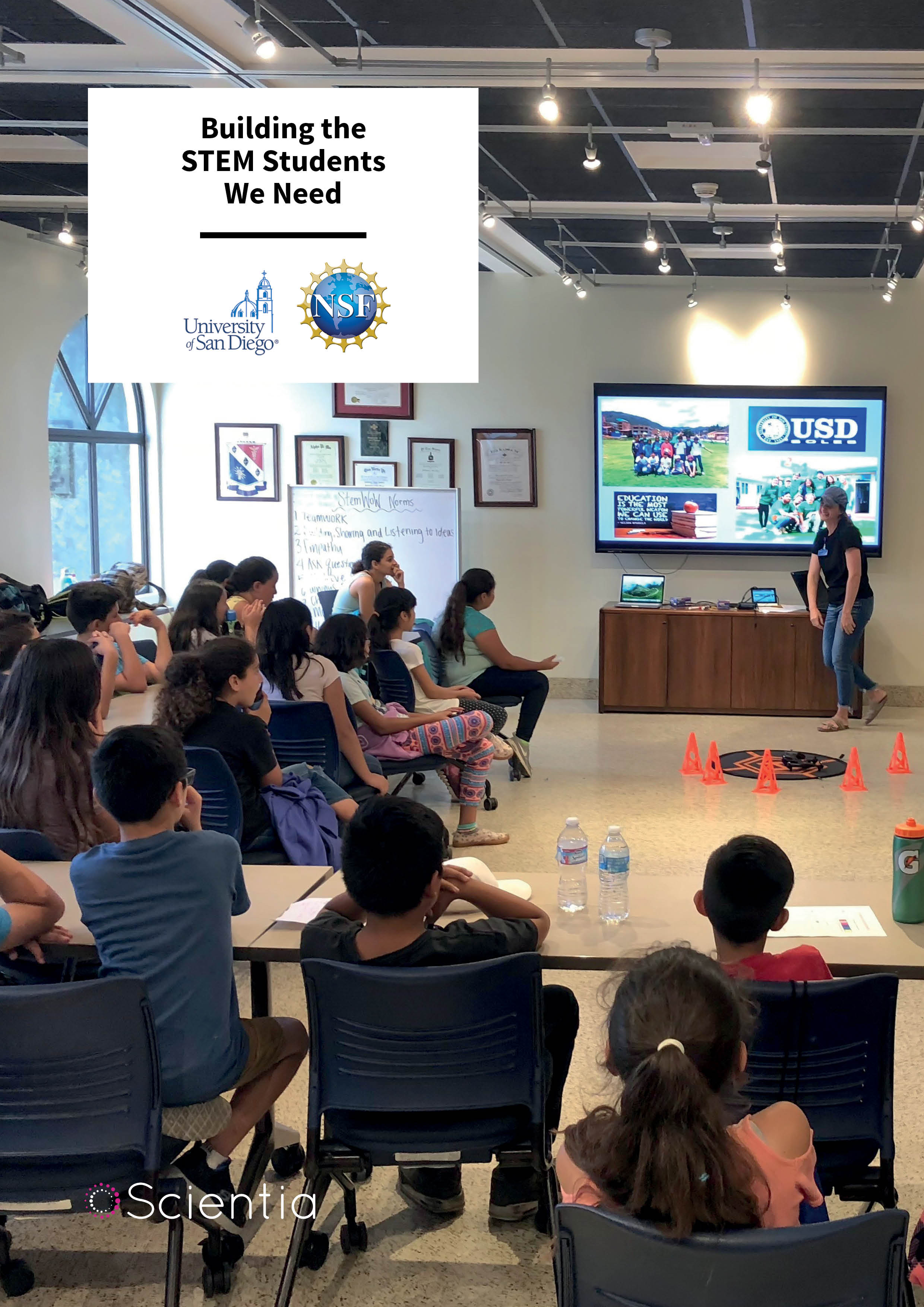 Despite recent efforts to promote diversity in STEM education and professional environments, some ethnic groups remain highly underrepresented in STEM fields, including the Hispanic/LatinX community. To tackle this underrepresentation, researchers at the University of San Diego have created a multi-dimensional program funded by the National Science Foundation called STEMWoW, which is designed to promote and sustain interest in STEM disciplines among middle school students from underserved communities.
Most universities and companies have a media department to take care of related matters, and they can do a good job. The problem with the latter is, the skill set required for public sci-comm is a little different and it is often better carried out by someone with experience in the area. Furthermore, if a representative does all of your public sci-comm, no one will get to know you, or your science, on an intimate level.
BARRIER FREE POLICY
No pay walls. No subscription walls. No language barrier. Simple instant public access to science – opening a dialogue between science and society.
Scientia adheres to the open access policy. Open Access (OA) stands for unrestricted access and unrestricted reuse.